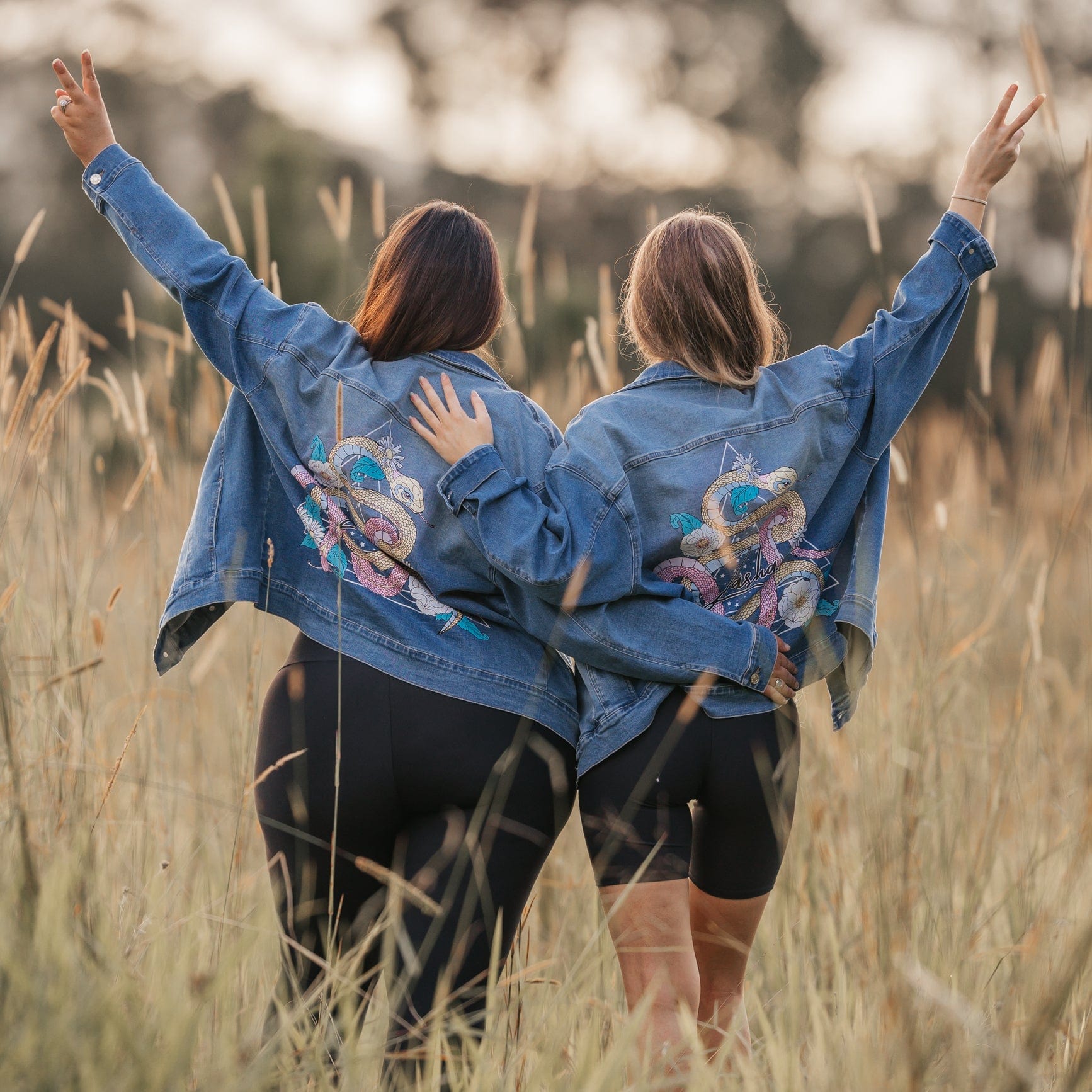 high-quality designer fashion made for all sizes
Welcome To Zasha Boutique
Who is Zasha? Zasha means the Defender Of The People, which is who she will be for so many of us.
We believe everyone deserves to feel comfortable and confident... So we created Zasha Boutique to make sure everyone feels included, stylish and most importantly, BEAUTIFUL.

By ordering from Zasha Boutique, you're supporting women in business and a size inclusive, sustainable brand.
"Zasha Boutique is a customer-focused designer fashion brand offering a full range garments that compliments and empowers all women to feel beautiful, confident, and sexy!"
- Brittany Lewin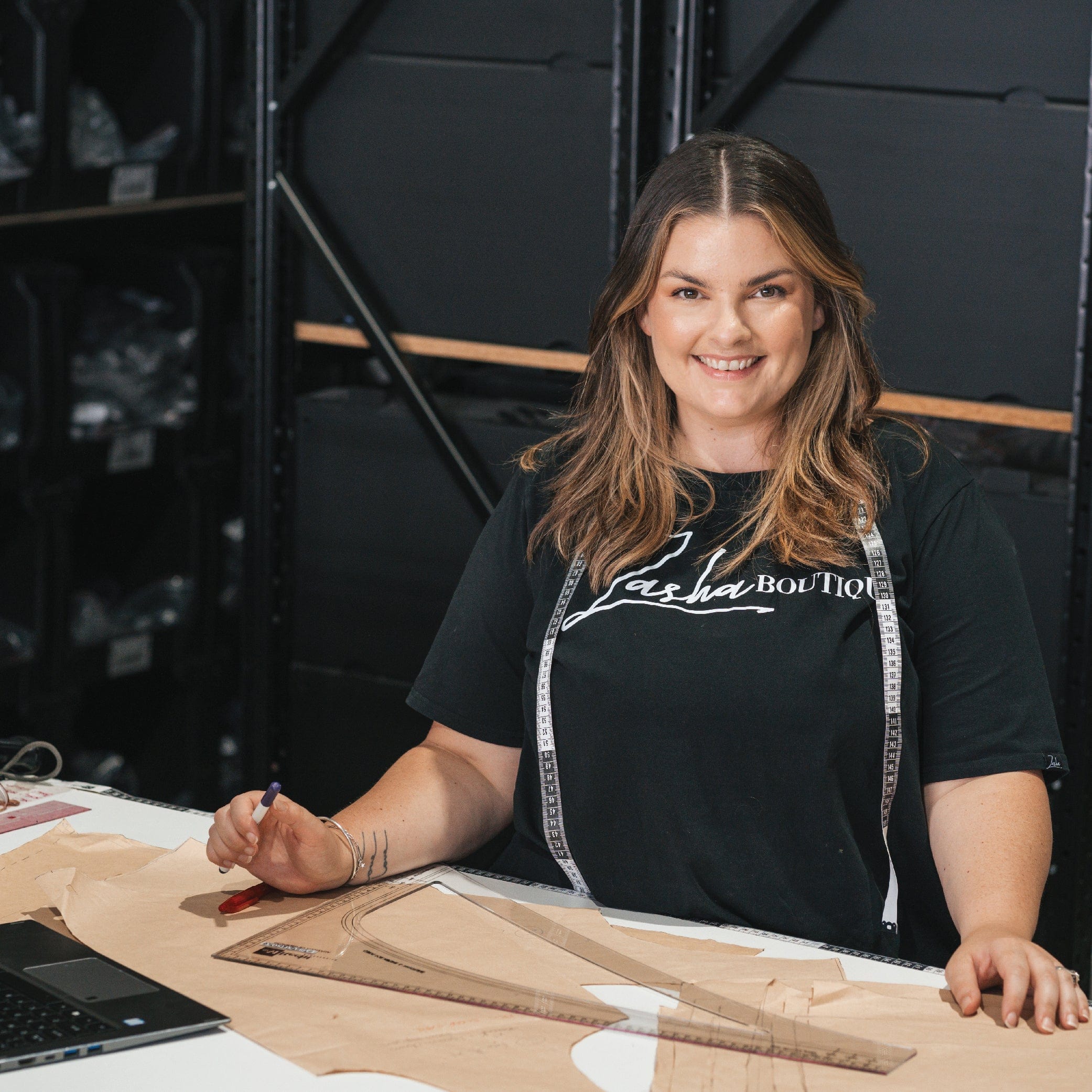 INCLUSIVE SIZING: 6 TO 30+ AU 👑
How Zasha Boutique was created
Established by Brittany Lewin (aka B) on the 21st of September 2022. 
Brittany wanted a brand for ALL women. A place where they could feel safe and included. Zasha means the Defender Of The People which is Brittany's approach to her customers. She will continue to make a difference in our community and in our customers' lives.
"We all deserve to feel comfortable and confident! Our aim was to create ethical products that added a little confidence to every outfit, but as time went on, we realised how many women didn't have an opportunity to buy high-quality and stylish fashion pieces, so our aim is to offer a variety of comfortable yet unique pieces for ALL women and we will not stop until it's achieved."
- Brittany Lewin
Our Mission
DESIGNED BY WOMEN, FOR WOMEN
For us, our mission encapsulates your body, mind, and spirit.  Our company values you, our customer.  Everything we do in our business is to help women look better, think better, and feel better, inside and out.
We want to increase your confidence, enable you to be happy in your own skin, and create high quality, designer fashion that is created with you in mind. Clothing you love. Clothing you're comfortable in.
No matter your shape or size, you should be proud in being you.
We employ locally and will continue to provide employment opportunities to Australian women.  With Zasha Boutique, women can create independence, form friendships, learn new skills and receive opportunities for alignment and happiness.  
"Surround yourself with women who uplift and energise you." - Brittany Lewin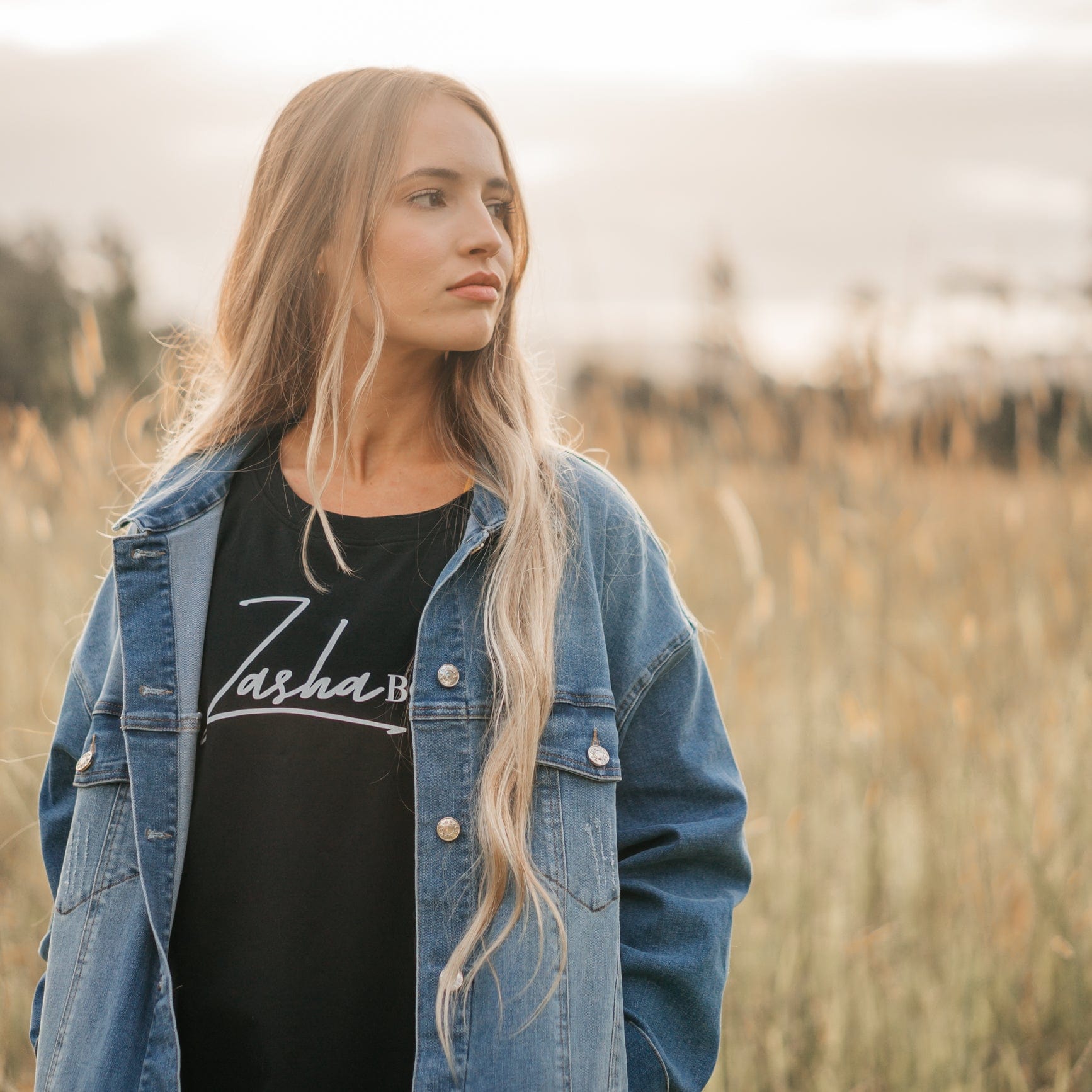 Everyone deserves to feel confident and comfortable
CONNECTING WOMEN THROUGH OUR COMMUNITY
Brittany's passion for community building and empowering women is at the heart of Zasha Boutique. By using her platform, she aims to amplify the voices of women within the community, providing education and raising awareness around the issues that impact us all.
"Join the Zasha Boutique Community and experience a community that champions self-love, body positivity, and unity among women." - Brittany Lewin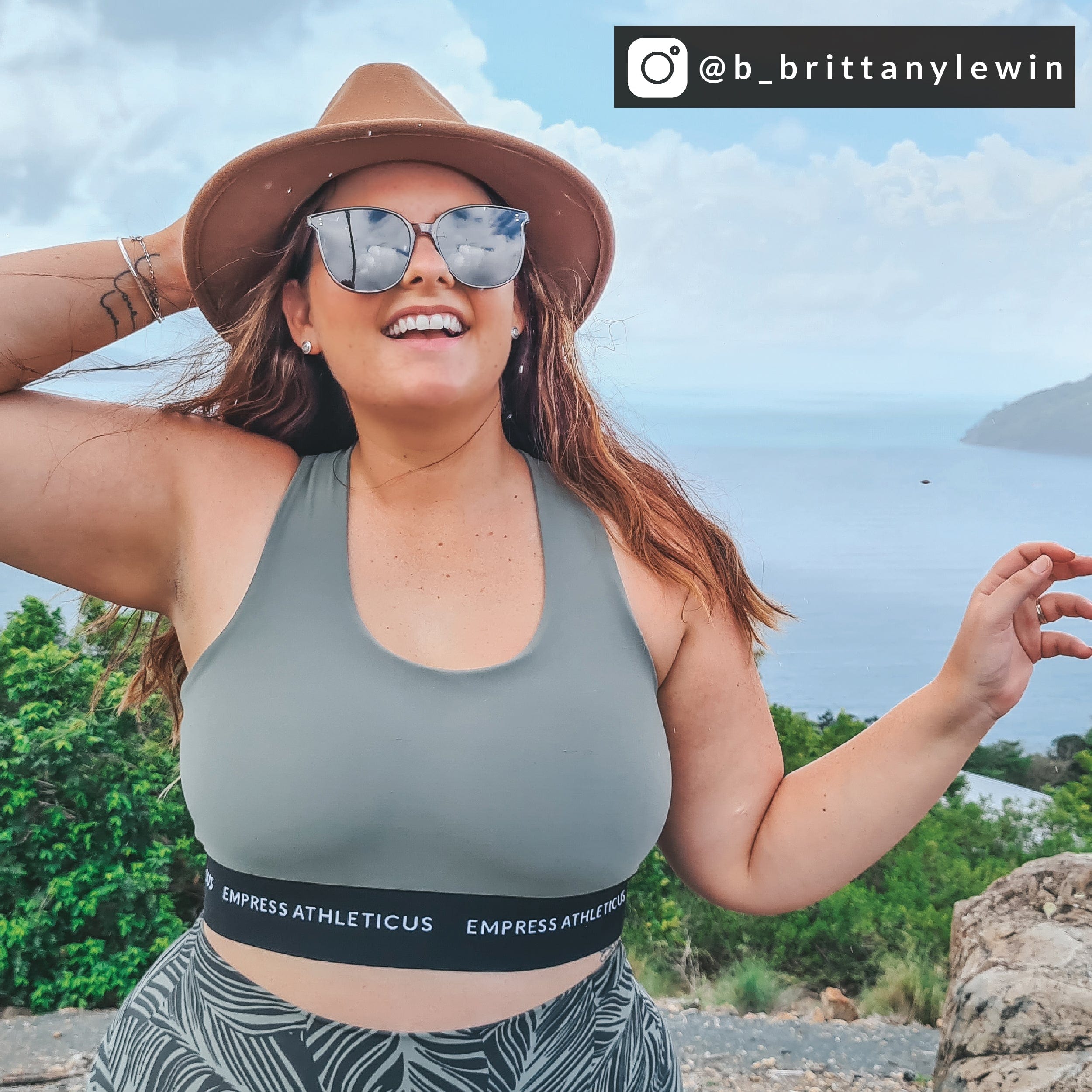 MEET OUR DIRECTOR...
BRITTANY LEWIN
"When I was asked as a child: "What do you want to be when you grow up?" My answer was never conventional. I always knew I wanted to make a change, but at that point, I had no idea how. 
As I grew up, I felt pressured by society to be "successful" and I thought that "success" was determined by how much money or things I had. So I did what most of us do, and sacrificed my health by working extremely long and stressful years to do whatever was necessary to be "Successful". But for what? I had no life, my mental health was all over the place and my hormones were completely out of sync. 
It was time to make a change and focus on my WHY. 
I left a General Manager position at a fashion brand I grew for 7 long years and started to rebuild what was important to me, whilst surrounding myself with good positive people.  
My goal is to inspire and teach women to build their own paths... To feel comfortable and confident in their own skin, and to create true success in their own lives. 
"Hustle Culture" is a thing of the past. Being successful is based on freedom and happiness... And right now, I am happy, I am healthy and I am free to do what makes me feel truly fulfilled."
LET'S TALK SUSTAINABILITY...
Sustainability is very important to us and we know that it is important to our customers as well.